Day of the Devs at GDC 2016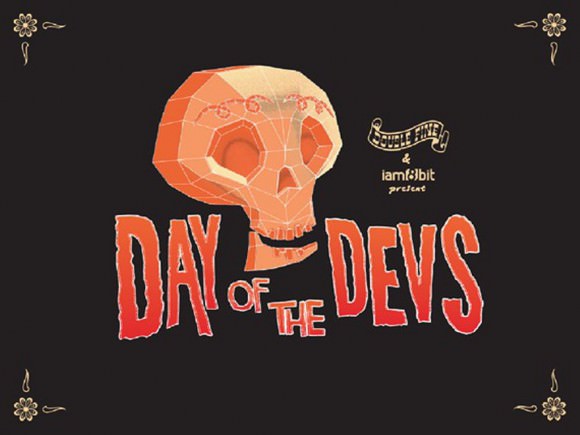 Once a year, Double Fine Productions and iam8bit Twister together into a big curly mess, and host an event for both the makers and players of games. We call this soiree Day of the Devs! It's a celebration of the fun and craft of video games, featuring a carefully curated selection of playable titles which possess the most coveted qualities of all: they are curious, charming, have really good hair, and look great naked.
This year at GDC we're bringing a taste of Day of the Devs to Moscone North. You'll find us, and 12 super sexy games curated especially for you, near the bottom of those terrifyingly long escalators. We've lined up some spectacular fun for everyone, with the likes of:
Come canoodle with them for as long as you like, see you at GDC!