LIVE! FROM NORTHERN IRELAND! IT'S…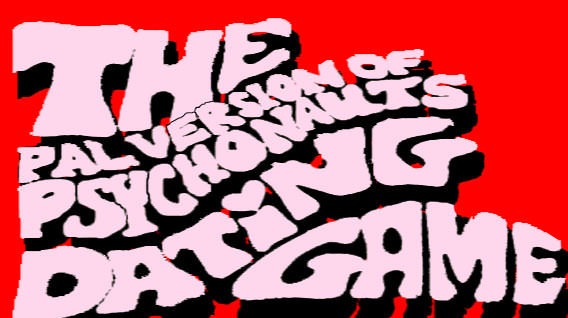 Hi, you can call me Rach. I live in Northern Ireland. I like Kanye West, and I'm really excited about meeting some bachelors!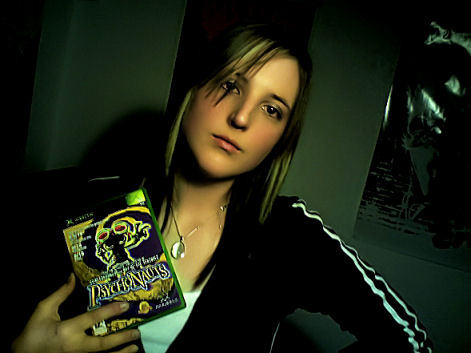 So, bachelors, please introduce yourselves and tell me a little something about you!
Fantastic. Well, I'm an investment banker and philanthropist. My hobbies include success, helping, fancy dinners, and long romantic limo drives to amazing locations such as the beach, or Hawaii, or wherever you want!
Wow, that sounds like a dream! How about you, Bachelor #2?
Hi there! Well, I'm a teacher. I love my fabulous 4th graders! I also love America, the alphabet, commitment, and your feelings!
Gosh, it's so rare to find a solid, stand-up guy these days, you know? Okay how about you, Bachelor #3?
AHHHH! MY EYE IS BLEEDING!!! BUT THE BLOOD TASTES SWEET!
Sounds good!
Okay, let's try a question. Bachelors, tell me about our first date. Where will we go, and what will we do?
Well, first we'd fly in my private jet to France, a country which I have already bought for you and renamed "Rachistan." And then we would act out whatever scene you wanted from Pretty Woman, and then buy the rights to Pretty Woman, and then re-release it on DVD, but with our new scene in there instead of the old one.
I love that movie!
Gee, Bachelor #2, how are you going to top that?
I would start off by reading you a poem I wrote, and then I'd ask you about how your day went, and then I'd listen to every word you had to say very attentively, and then we'd spend the rest of our lives together.
That's exactly what I'm looking for! Bachelor #3?
Uh, well, first I would cut you up into pieces with my Resident Evil 4 chainsaw-shaped controller, and then I'd make a chair out of your bones, and then I'd sit in it and watch Family Guy.
Oh gosh. This is such a hard decision. Bachelor #2, I know you would always be true to me, and Bachelor #1, you seem really, really nice and rich… but… I don't know what it is about him… but there's something about Bachelor #3 that I am just hopelessly, uncontrollably drawn to! It has to be you, bachelor #3! It's always been you!
I like watching Family Guy!
Oh, Bachelor #3!
How soon can you come to Northern Ireland?
THANK YOU, PAL VERSION OF PSYCHONAUTS DATING GAME!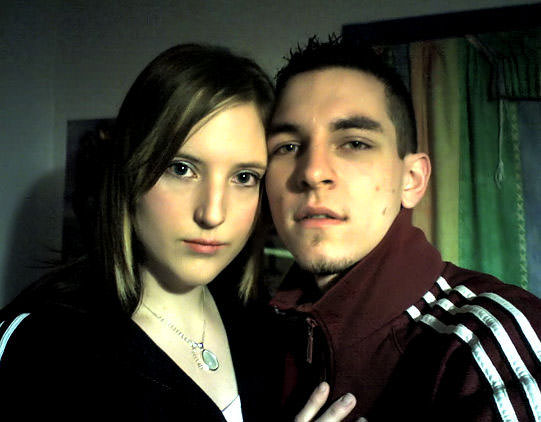 ~ T H E E N D ~