NOW YOU CAN MAKE A DRESS OUT OF LILI, JUST LIKE HANNIBAL LECTOR WOULD DO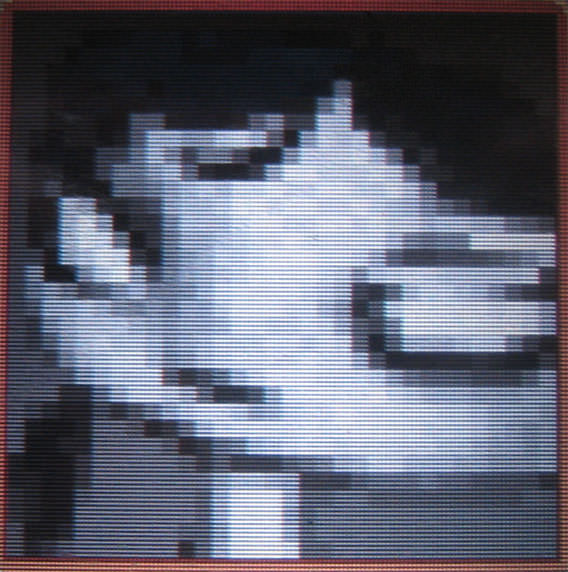 What is that, you ask? A beautiful work of art stolen from the Louvre or some other top-notch museum? NO! Well, it is art, but not from a museum. It came from James Spafford's Nintendo DS, in England. It's one of two Excellent Game Psychonauts-related Animal Crossing textures that young Jim has created. See them here in their natural environment: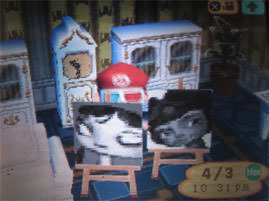 Spaff is really good at Animal Crossing DS. He is one of the highest-scoring AC players in the world. So it's an honor to have his work featured here. Even if he is collecting the Liberace furniture.