Since 2014, Double Fine Productions has published independently developed games under the label Double Fine Presents.
In 2019 we became part of Microsoft Game Studios, and as a result, we will no longer be publishing games. We hope to continue celebrating independent games however we can, through initiatives such as our annual festival Day of the Devs.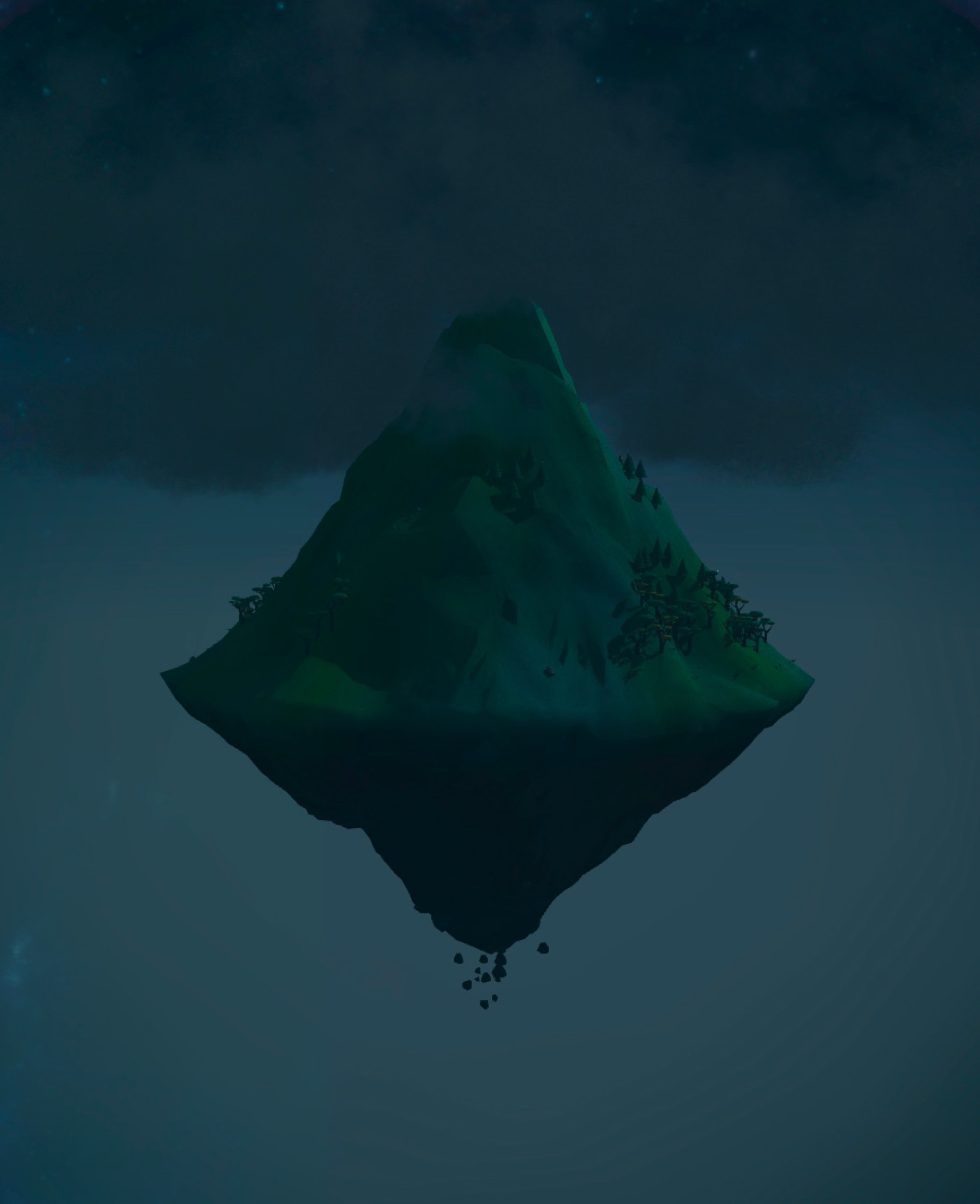 July 1st 2014 • Simulation
Platforms: Microsoft Windows, macOS, iOS, Linux
Made by David OReilly
Existential Nature Simulation.
About
Mountain
MOUNTAIN 2.0 is here!

Experience life as a Mountain in this relaxing nature simulation game.
KEY FEATURES
No DLC- time moves forward
Things grow and things die
Nature expresses itself
"Welcome to an existential nightmare."Patrick Klepek, Giant Bomb
"The time I spend with Mountain feels slightly more real to me than anything else inside my computer."
Leigh Alexander, Gamasutra
"Mountain upends expectations, refusing to fit into preexisting categories."
Justin Cone, Motionographer
"I don't like to talk emotions but this game genuinely is so uplifting."
Alice O'Connor, Rock Paper Shotgun
"The only experience that has ever made me feel sad about a geological phenomenon."
Andrew Webster, The Verge