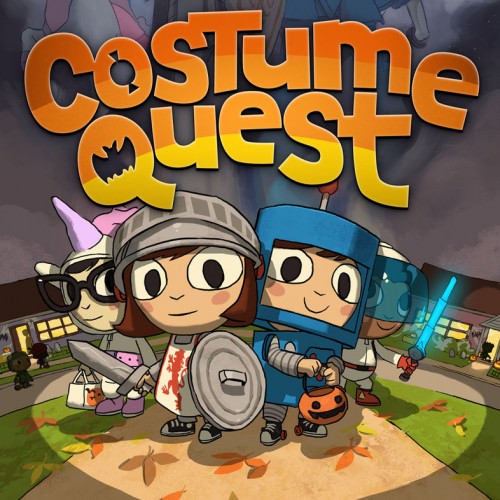 Excitement! Terror! Sweets! Double Fine! We have announced the first of our four new games! It's Tasha's awesome Halloween RPG, COSTUME QUEST!
Hit "read the rest" for all the spooky details!
I love making smaller games! It seems like only yesterday, Tasha said to me, "I think it would be fun to make a game about trick or treating…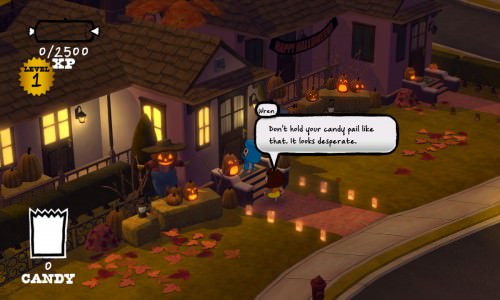 ...where your homemade costumes would transform into awesome versions of themselves to do battle…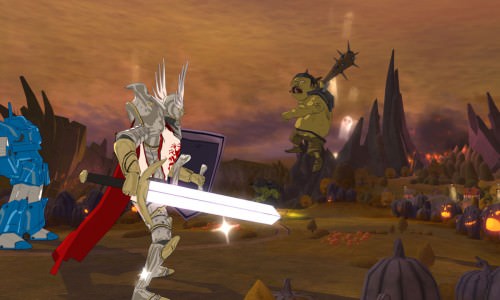 ...and it would have all the fun stuff in it that I love from Halloween, like candy and bobbing for apples…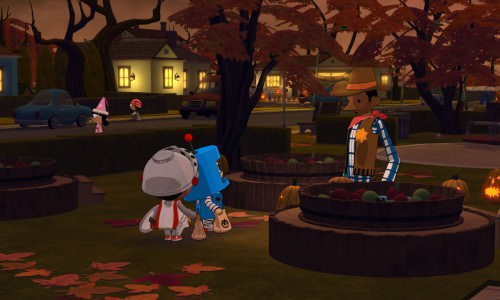 ...but also awesome RPG combat…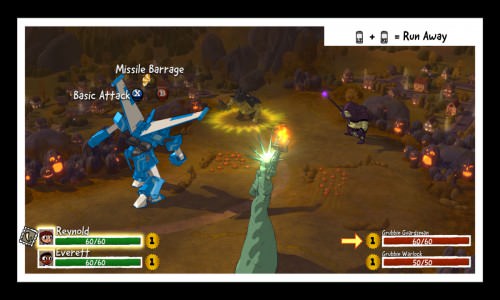 ...oh, and it would be super cute."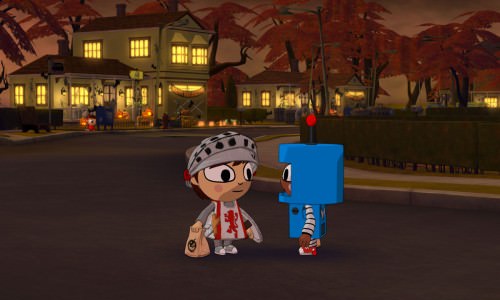 And I said, "Sounds great! How big will my name be on the box?" And Tasha said, "THERE IS NO BOX."
To which I said nothing because my head exploded.
But I still managed to give it the thumbs up, and settled in for what I thought would be a nice four- to five-year nap while Tasha and her team slaved away on the game.
But NO. Here it is, just about done all ready! And awesome.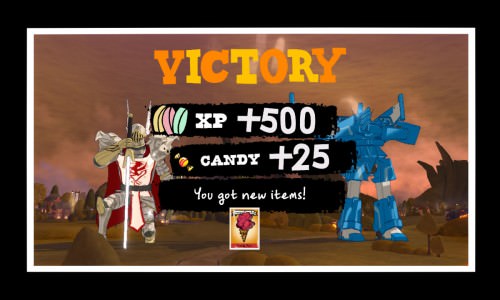 Wooo! Go Costume Quest team!
Now I just have to figure out when I'm going to take that nap.
***BONUS EXCLUSIVE CONTENT!!!***
This picture of Tasha!!!