Iron Brigade is Coming to PC!
Hey everyone!
The Iron Brigade community has been super awesome. I love you guys. A lot. Thanks for supporting the game and building a great, positive multiplayer community around it!
But! So far the game has been limited to Xbox Live Arcade. The most frequently asked question that we get is about bringing Iron Brigade to more people who don't have Xboxes.
Is that the right way to pluralize Xbox? Can you even do it? Xboxs? Xboxen? Maybe it needs a completely different word, like mouse/mice. Goose/geese. Xbox/Xbeex.
Well, however you choose to pluralize that sucker, we're super interested in getting the game into the hands of more gamers! On top of making the Xbox, Microsoft knows quite a bit about what is known colloquially as the "PERSONAL COMPUTER." I'm super excited to announce that on August 13th you'll be able to fire up Steam and play Iron Brigade on your very own PC. Woo! :D!
Check out these top-shelf screenshots from the PC version: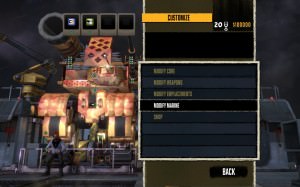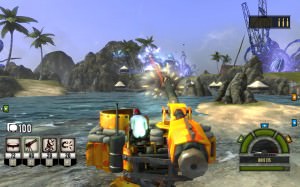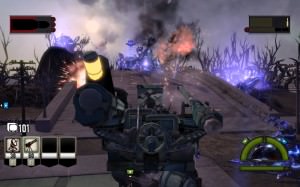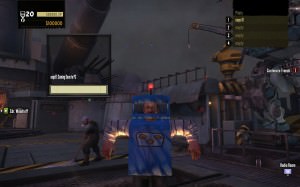 It's also worth noting that the PC version of the game will include the DLC expansion, Rise of the Martian Bear! Yeah! And if you do have an Xbox sans Iron Brigade, the game has been discounted to 800 Microsoft Points as of today.
To celebrate, we're putting our Iron Brigade t-shirts on sale! Right now! Observe out one of our awesome sound designers, Camden Stoddard, modeling this shirt. What a fine specimen of American manliness.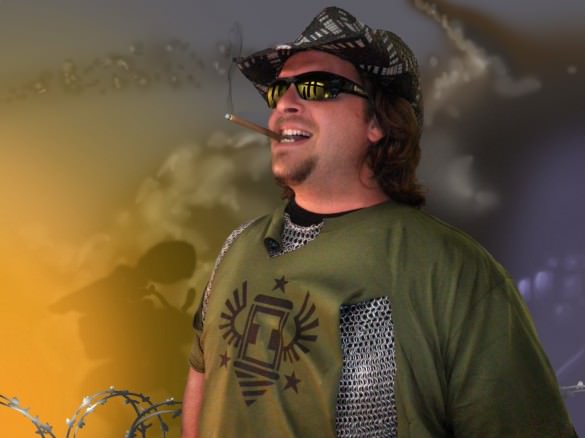 We hope you dig Iron Brigade on PC. We had a blast making the game. I can't wait to see some new players get their hands on it! :D!
Love,
Brad (Iron Brigade project lead)