Iron Brigade PC is out! Livestream on Wednesday!
Iron Brigade PC is here! On Steam! It includes the Rise of the Martian Bear DLC! And it's 20% off for the first week!
To celebrate, this Wednesday at 4pm Pacific, Brad and I will be joined by four key Iron Brigade team members for a livestream of the game! We'll be playing through the co-op campaign and taking questions from viewers, which hopefully includes you. More details here!
It gets better, though—four times better. Steam has an Iron Brigade quad-pack for only $34.99, which is only $8.99 per copy. Get some friends together! With all that money you save, you could splurge on a totally sweet Iron Brigade t-shirt, which is currently 25% off!
Oh, and speaking of quads, look how utterly pumped Brad is about all of this: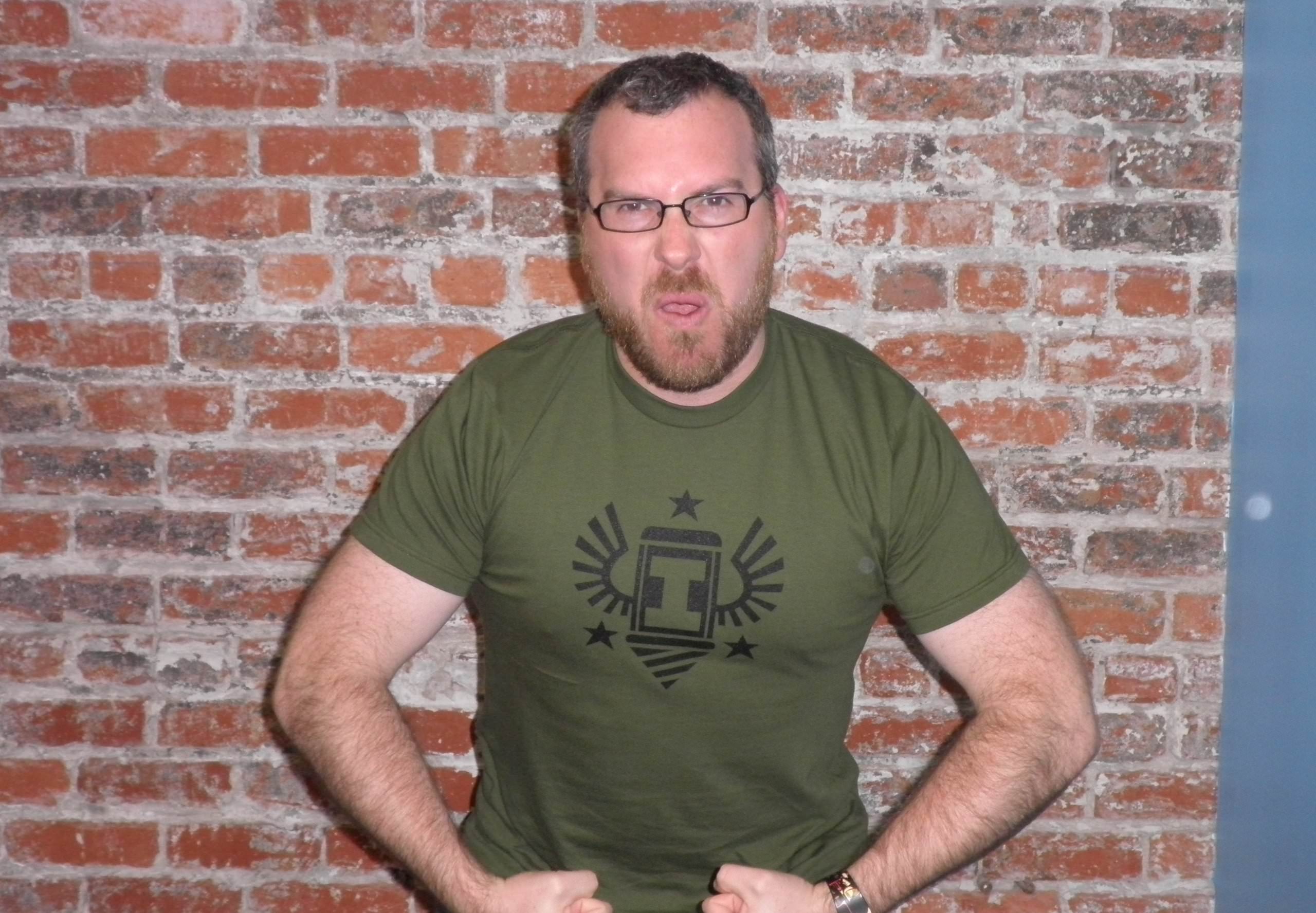 Wait, you can't see his quads in that shot. Well, trust me on this four-pack of knowledge: 1) Brad wasn't wearing pants that day, 2) Brad's quads are pumped, 3) Iron Brigade PC is awesome and you should buy it, and 4) I can't look Brad in the eyes anymore.