Kinect Party coming FREE on December 18!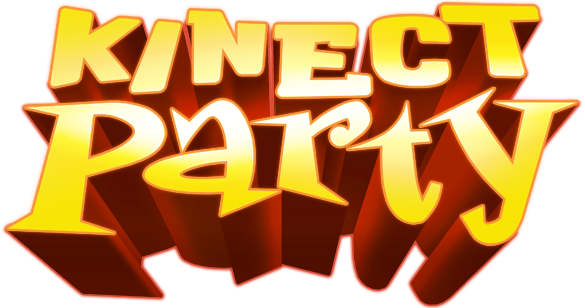 We hope you've been paying attention to Kinect Party, the sequel to Double Fine Happy Action Theater, because it is on the verge of being in your home. It comes out for free on December 18, and it'll stay free for the rest of the year. So don't miss it! Tell your friends! After all, you'll need people to dubstep with.
I know, I know. "Free!?" you're asking. "That's can't be true, not when Kinect Party includes 36 amazing reality-altering activities." But it's definitely true, because it was officially reported by Major Nelson. You really have to know your stuff to reach Major in the Microsoft Accurate Information Corps, so you know it's legit.
So download Kinect Party on Xbox Live Arcade starting December 18. After all, you can't put a price on family-friendly holiday fun. And even if you could, this is free. What could be better?