They're just like X-Rays, except they don't kill you
What's that? You still haven't finished hanging up all the art you bought at Scott C's last art show? Well you better get that stuff hung toot sweet because guess who's having another show?
H O M E S L I C E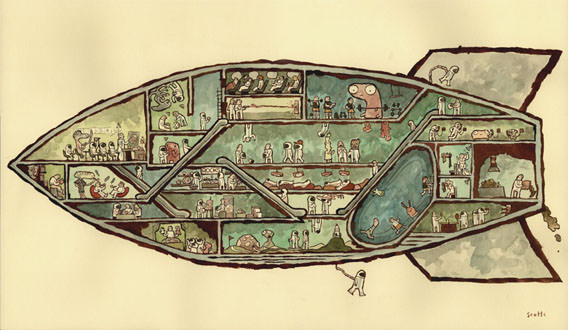 March 7, 2009 - March 23, 2009
Opening Reception / Mar 7, 7:00PM - 11:00PM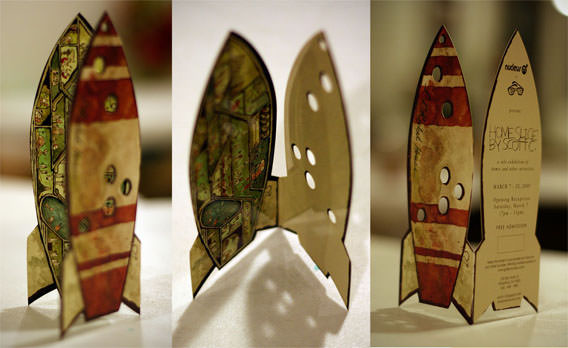 www.gallerynucleus.com
210 East Main St.
Alhambra CA 91801
p: (626) 458 - 7482
That's soon. Very soon. Better get that thumb out and start hitchin'!
I heard a rumor that the artist will be there in person. Giving out free hugs and high fives.